The police vs. the wheelchaired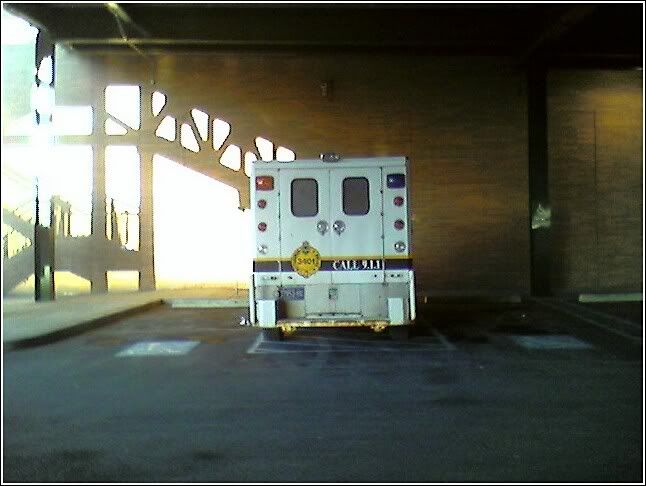 That's right, that is a paddy wagon taking up not one but two handicapped parking spaces outside Walgreens two Tuesdays ago, no easy task, given the hugeness of the spaces. There was no hostage situation going on, no fights in the street or other riotous behavior. There was not even a shortage of nearby regular parking spaces. I can only conclude that the police officer who was driving unit 3401, plate number 97953-MG, is a dick who hates the disabled.
Maybe it was this jerk.