Just what Pittsburgh needs: more violent police officials

Post-Gazette:
The public should give three newly promoted Pittsburgh police officers a chance despite the officers' histories of domestic abuse, Deputy Police Chief Paul Donaldson said yesterday.
… … …
Charles Rodriguez was promoted from sergeant to lieutenant despite a criminal case in Ingram, where police charged him with simple assault for an April incident with his daughter.
… … …
Eugene F. Hlavac, who was elevated to sergeant, was the subject of police responses to his home this year after he argued loudly with his girlfriend.
Chief Donaldson said Sgt. Hlavac was next in line for promotion from patrolman, and that his performance on the job outweighed the disputes. He would not confirm the existence of other OMI cases involving the new sergeant.
George T. Trosky went from homicide detective to commander, despite a 1997 arrest for breaking his then-wife's nose. The charge was dropped when his ex-wife did not show up in court, but he was still demoted from sergeant to patrolman.
Trosky doesn't just beat up girls: he also drives drunk and beats up hippies.
We already knew that the City of Pittsburgh would be happy to cover for police who enjoy beating people up, but this is the first hint we have that you can actually get promoted for it. It seems like there is nothing you can do to get demoted.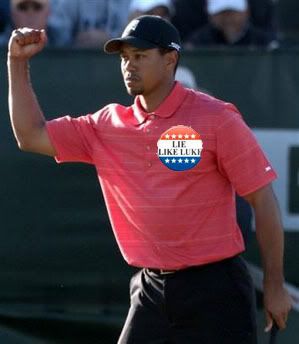 Except tell City Council about crookedness in the Mayor's office. That'll do it.
I think there must be a trophy out there for crookedest police department that the Ravenstahl administration is determined to win. If it looks like a golf trophy, the mayor could use it to get past security.